Imagine carrying your system of files and applications wherever you go! Nevertheless an imagination, cloud technology make this a reality. Software are on cloud, Server on cloud, you can handle your data at extreme convenience with cloud technology, receiving huge applause from worldwide businesses. With Internet connection, hardware and software turns accessible with extravagant technological solutions turning office into virtual office.
Decent-sized organization especially schools are already in process to move all data center processes to cloud. It might take months to adapt to cloud computing but at the end you achieve updating to latest and future technology organizing your administration process effectively.
In day to day life, we rely more on Cloud technology naively like in the case of smartphones where we synchronize our files, images, to other devices through some apps and access from anywhere. These things are possible with only Cloud technology and Put it simple, Cloud computing is nothing but the use of internet-based services for personal or business processes. Like in any other substance, this advanced technology also has the pros and cons to be weighed. Let's today have a walkthrough on the pros and cons of employing this amazing technology for schools across the globe.
To begin with, there are four models of Cloud Computing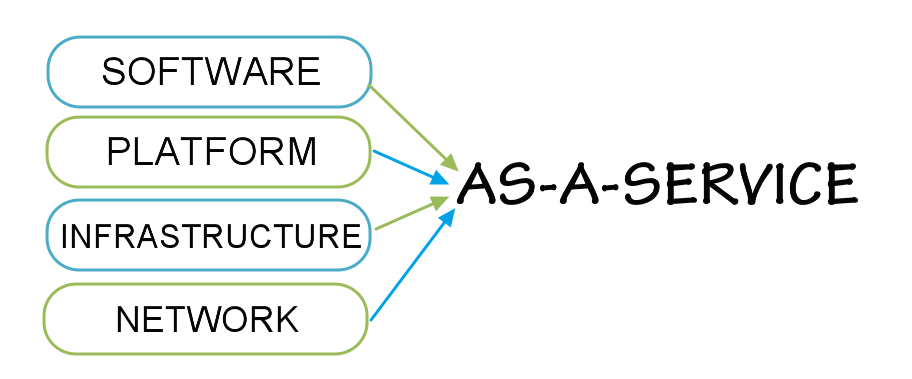 Also, three variations of Cloud are being employed and these three clouds vary by how they utilize On/Off Premises and Internal/Third Part Applications. For Instance, Investment Banks using Latency Applications for their core program may not be willing to disclose their data process on Public Cloud and wish to adopt a Private Cloud Structure with limited access.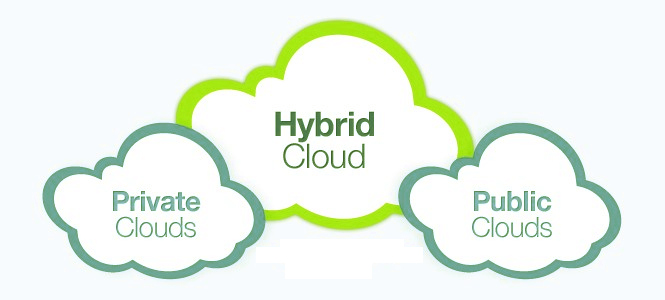 Below is the most discussed Pros and Cons of Cloud Technology and how your school enjoy Cloud Computing.
The Advantages
• Access your school data anywhere, anytime with internet access
• Cost efficient as it eliminates purchase and installation fee
• Quick adoption for novice, so clerical staffs do not need to be tech geeks
• Improved Performance and highly scalable as the student strength grows
• Huge storage and retrieval power
• Eco friendly for various reasons
• IT expenses reduced with PaaS model
• Multi Backup of Data ensuring no data loss due to software failure
• Avoids investment on licensed software
• Maintenance free & Eco friendly
• Up to Date meeting latest trends
• Location independent of using cloud applications
• Enjoy sophisticated technologies at a lesser price
• Less personnel training is needed
The Disadvantages
• Encryption of data to be stored in cloud to avoid security vulnerabilities
• Incremental cost when business gets expanded gradually
• Limited control on software unlike licensed version
• Unexpected downtime is expected
• Large file storage demands high amount of network bandwidth for fast processing
Certainly Pros outweighs Cons! Switching to Cloud environment for schools build agility which enhance communication among management, teachers, students and parents delivering modernized atmosphere at your school.
Liked It, Share this on your network:

As a Content Crafter with PenPencilEraser, She looks into more topics extremely vital for schools that resonates with general audience as well.
Latest posts by Vijina Jairaj (see all)